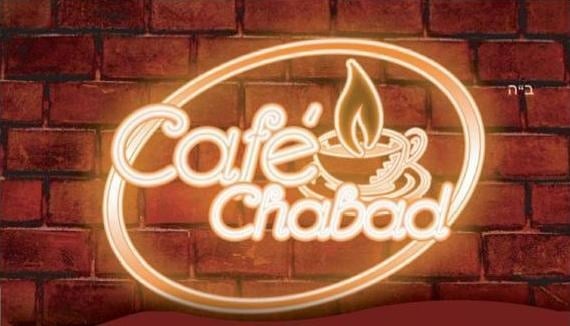 ON HOLD DUE TO COVID-19
Put in a long day at school? Running off to night classes on a cold night? Come on down to Chabad House and hang out at Café Chabad. Get something to eat, crash on a couch, schmooze, get work done or just hang. Fresh hot soups, selection of coffee and tea k-cups and sesonal snacks available. 

Plus: Free wireless internet access.

Open Monday- Thursday 
Monday, Wednesday: 6:00pm-8:oopm 
Tuesday, Thursday: 12:00am-2:00pm

NO CHARGE!